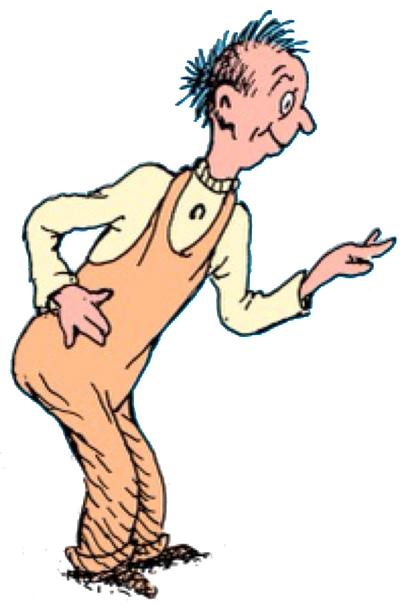 Pete Briggs
is a character from the Book, 
Oh Say Can You Say?
.
He owns a farm of Pigs. What he likes to do is pat the pigs all day everyday. Then at the end of the day hr puts all is patted pigs away in his pig pen. 
Ad blocker interference detected!
Wikia is a free-to-use site that makes money from advertising. We have a modified experience for viewers using ad blockers

Wikia is not accessible if you've made further modifications. Remove the custom ad blocker rule(s) and the page will load as expected.