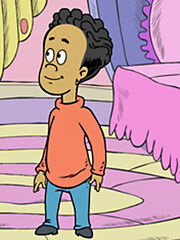 Nick's a boy from "The Cat in the Hat Knows a Lot About That!" He's Sally's neighbor/best friend & goes with her & the Cat in the Hat in every episode in Cat's thingamajigger. He's voiced by Jacob Ewanniuk.
Physical Appearance
He has brownish tan skin as well as black/gray hair. He wears a orange sweater over a white shirt, blue pants, & gray shoes with black soles.
Trivia
Nick's seven years old; one year older than Sally and five years younger than Conrad.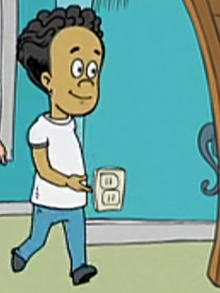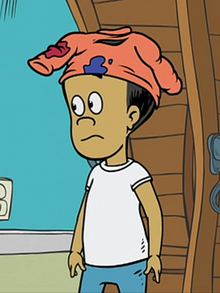 Gallery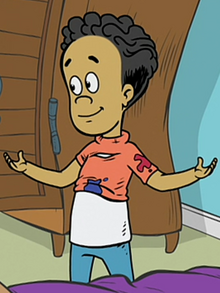 Trivia
Ad blocker interference detected!
Wikia is a free-to-use site that makes money from advertising. We have a modified experience for viewers using ad blockers

Wikia is not accessible if you've made further modifications. Remove the custom ad blocker rule(s) and the page will load as expected.