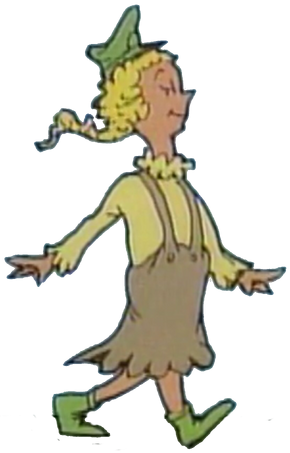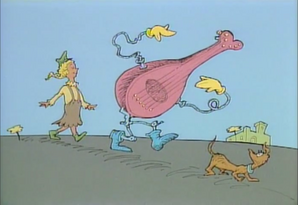 A musical urchin woman from far away in Berlin owns a walking robotic musical instrument called a blue-footed, true-footed, trick-fingered, slick-fingered, six-fingered, six-stringed tin Schwinn mandolin n the book
Oh Say Can You Say?
Her un-named dog doesn't really seem appreciative of this self-playing walking instrument.
Ad blocker interference detected!
Wikia is a free-to-use site that makes money from advertising. We have a modified experience for viewers using ad blockers

Wikia is not accessible if you've made further modifications. Remove the custom ad blocker rule(s) and the page will load as expected.