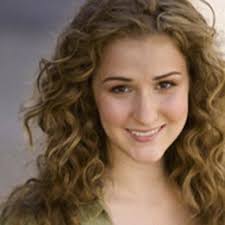 Fran Smith is the voice of Mayzie McGrew on Daisy-Head Mayzie.
Francesca Marie Smith was born on March 26, 1985. She is an actress, known for doing voices overs on The Prince of Egypt (1998), A Bug's Life (1998), Beethoven TV Series (1994),101 Dalmatians: The Series (1998), Recess (1997-2001), Pepper Ann (1997)
She is mostly known for the voice of Helga Pataki on Hey Arnold! (1994-2017).