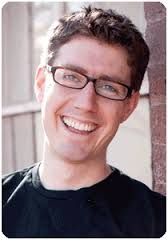 Brett Ambler is one of the voice actors from the Dr. Seuss beginner book video Series and the Video Classic Series.
You might also know of him to be Brett the Kazoo kid on "You on Kazoo!" A video 90's that is about a boy named Brett who joins a group of kids outside to play with and also becomes friends with the person who is viewing the show. and appears again on "Lets sing along."
You will hear is voice in:
Ad blocker interference detected!
Wikia is a free-to-use site that makes money from advertising. We have a modified experience for viewers using ad blockers

Wikia is not accessible if you've made further modifications. Remove the custom ad blocker rule(s) and the page will load as expected.